WHAT ARE YOU DOING.
Hey God.  It's me. I don't know what you're doing, but I think I like it.  I think I'm going to be so happy with this, even though it may take a while.  I just.. I mean… I don't know, God!  I HAVE SO MUCH HOPE AND HAPPINESS INSIDE MY HEART AND I KNOW NOT FROM WHENCE IT COMES!  I just know where I hope it comes from, that is.  Please, please, pretty please can my...
Thanks.
xsammypants:
In a hole.
I'm climbing down into a hole where you can't get to me anymore.  I've felt like an idiot for months, as well as feeling like I've been used, hurt, and forgotten.  You're the one who made me feel like I do.  You made me believe that I was something to you when I really wasn't.  You didn't mean the things you said, but you allowed me to think that you...
Secrets..
I enjoy being rebellious, even if it's in my own little way that happens to be nowhere near anyone else's take on being a rebel.  But you know, it works for me, and I enjoy it.  Boosh.
I HATE YOU.
Stupid phone.  You suck.  I'm going to get rid of you and get an iPhone.  Take that.  
When you hear something Harry Potter related on...
mugglesdontgetit: you run like the wind: stand in the doorway like: watch it intently: when it's over: but you remember to keep your cool: and everyone's like: but all you can say is:
Happy and Hopeful.
I am a happy person.  I enjoy much.  I have good days often.  But I know it's been a truly wonderful day when I go to bed and can't stop smiling, because all I'm able to think about are the events that transpired throughout the day.  Today I spent some much-needed time with a lifelong friend- and by lifelong, I don't mean that I've known him for very long (only two...
Silver Lining
I may have found my silver lining.  Ironically, I found it the day before my school's campus was ransacked by storms and tornados.  My silver lining doubles as a white knight in shining armor, and he is sweet.  He's a man of the Lord.  He's awkward, like me, and he has a great sense of humor.  I've taken hold of this silver lining, and I'm holding on tight, clinging...
"The reason people find it so hard to be happy is that they always see the past..."
– Marcel Pagnol (via asvollmer)
Step One.
This is my first step in the right direction.  I'm not talking to you.  I've deleted your number from my phone, and I've blocked you on Facebook.  Breaking all forms of contact with you is so hard, especially after talking to you every day for two years.  I'm trying to be strong, and in this process I'm building a wall around my heart so that I won't be so...
FACT: I will be single on Valentine's Day 2011.
What else is new.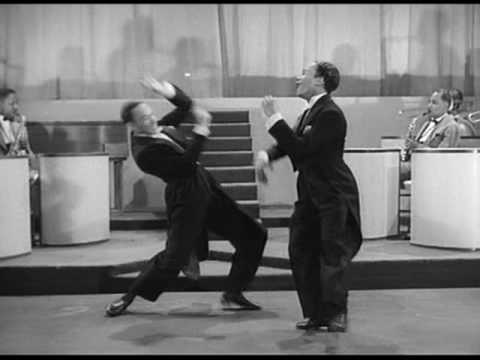 Caught.
Dear God, I'm sort of caught between a rock and a hard place.  I've been thinking about who I consider to be options in my dating life right now.  I do realize this is totally out of my control, but it's still something that's in my mind.  Here's a brief synopsis: Bachelor 1: Sweet, sweet guy.  Hilarious.  Innocent.  Extremely talented.  Close to my age.  A teddy...
Addressing homework.
Dear music education article review, Please do yourself.   Sincerely, Sarah.